Jobs in the Social Media Industry
The social media industry is relatively new on the business landscape but growing extraordinarily fast. Job seekers the world over are flocking to social media companies because the 'products' are fun, varied in the 'service' offered, creative, and rapidly evolving. Employers are scouring university campuses, the cupboards of their competitors, and the ends of the earth to find top software engineers, creative minds, marketing geniuses, business development superstars, and many other types of contributors.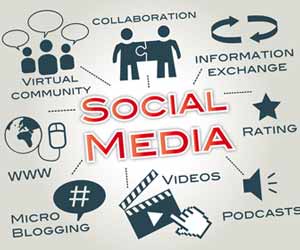 This is the perfect industry to work in if you're a risk taker as there are many fascinating start-ups. And yet, companies including Facebook and Twitter have grown beyond the start-up phase into solid employers.
All of these social media companies offer excellent pay, benefits, and many grant stock options as well as unique perks!