Truck Driving Jobs Overview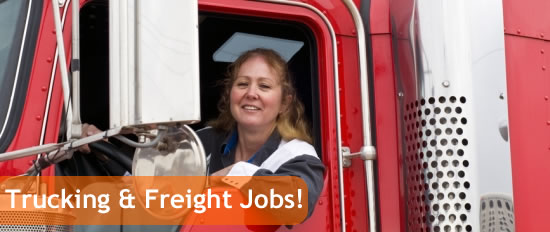 Few industries need workers like the trucking and freight industry needs workers. For years there has been a shortage of truck drivers, so employers have been advertising relentlessly, coming up with perks to attract drivers, and sometimes offering to pay for CDL training.
If driving isn't in the cards, then know that transportation companies are also seeking diesel mechanics, logistics specialists, and offer many other types of jobs too. Use JobMonkey to find the latest open jobs, learn about leading trucking companies, and why this industry could be the one for you.