With over 7 billion people in the world, it pays to speak more than one language. Did you know that nearly half of the world's population is multi-lingual? Are you?
The advantages of being bilingual are massive – especially if you're a job seeker. Speaking more than one language allows you to understand a different culture, makes travel easier, increases cognitive functions, and assists with cross cultural communications. Along with these benefits, being able to speak a second language makes you more hirable and opens up more job opportunities.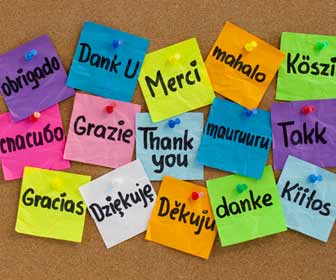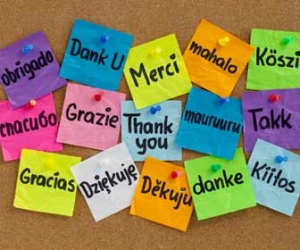 17 Online Resources To Learn A Foreign Language From Home
Not every language is created equal though. There are thousands of languages spoken in the world. If you're going to learn a foreign language as a resume builder, it's best to stick with one of the more popular languages. Can you name the top ten most spoken languages in the world? According to InfoPlease.com, here are the top ten languages:
Chinese
Spanish
English
Hindi
Arabic
Portuguese
Bengali
Russian
Japanese
Javanese
Learning one of these languages will set you up for job and career success. As you develop your foreign language skills there will be a strong demand for your skill set in many different industries. The best industries to find a job if you're bilingual are:
Employers in these industries are actively seeking bilingual job applicants who can help to capture diversity, appeal to a wider audience, cater to a larger market, expand businesses abroad, and boost communications on a global scale. The ability to speak a second or third language is a skill that you can learn for free from the comfort of your home. So what's stopping you?
Learn A Second Language If You Want To Find A Job
Speaking a foreign language gives you a distinct advantage over the job search competition. Learn a second language. Your job search will thank you.