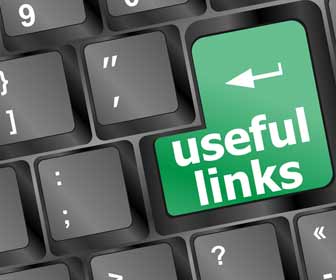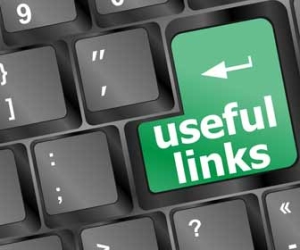 You can find anything you want online. There are millions of blog posts and articles published daily. Do a Google search and you'll find countless pages on just about any topic.
It's challenging to sift and sort through all the job advice that's available online. Some of it's high quality and some it's easier to forget about. In order to enhance your search for the absolute best job search advice from around the web, we bring you Link Love.
Our regular Link Love posts are designed to help you access the best job search advice and resources that we stumble upon. Here are some of our recent favorites:
Take the time to explore these job search resources. Some of them are mainstream, while others might not be on your radar. They are all full of great info that job seekers will love. Bookmark them. Hopefully these resources will help to point your job search in the right direction.
If you like these job search resources, do three simple things things:
Check out our past Link Love posts that feature other exciting websites that you'll enjoy.
Subscribe to the JobMonkey newsletter where we highlight the best job search advice posts from around the web every Saturday.
If you happen to see one of your links listed here? Feel free to return the favor and share some of our blog posts with your fans. Let's build a cool job search community where everyone benefits. Thanks!