How many emails do you send every day? Do you have a standard way to end your emails? There are no rules to follow when it comes to email sign offs. That's why you need to give it some serious thought before you push SEND.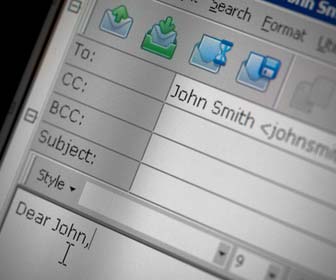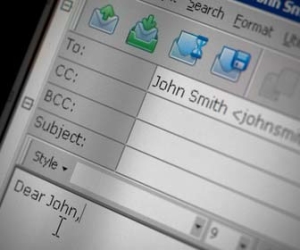 It's amazing how just a handful of words at the end of email can have such a big impact on how an email is perceived. It's one of the most important parts of a professional correspondence. You don't want to sound too casual, too formal, too forward, or completely insincere. Instead you need to choose an email sign off that is just right for the situation. It requires a delicate touch.
Why You Need A Professional Email Signature
Writing the perfect email sign off requires a bit of thought and the ability to read your audience. It's a bit unfortunate that people read into the email sign off so much, but they do. It's human nature. Email sign offs present a tricky situation where the wrong word choice could cost you a job interview, upset your boss, or something even worse.
Email sign offs are kind of like the childhood story of Goldilocks and the Three Bears. It's all about finding the one that's "just right." Here's a selection of email sign offs that we want to share with you. Hopefully you can find one that's just right for you.
These are some of our favorite email sign offs for professional emails:
Thanks
Best
All The Best
Have a great day.
Have a good one,
Take care,
These are the email sign offs we try to avoid for professional emails:
xx
Lots of love,
Sent From My iPhone
Love,
Your friend,
(nothing)
Yours truly
Thx
God Bless
Dream Big
Rock On
Peace
These are the email sign offs that we use occasionally for professional emails:
Sincerely
Speak soon
Great hearing from you
Warmly
Cheers
Respectfully
Regards
Good luck
It's up to you to read through these email sign offs and pick the right one for your email. And don't forget that after your email sign off you still need to include your name – or better yet your email signature.
If you're not a fan of these email sign offs, Susan Adams at Forbes.com wrote a post titled 89 Ways To Sign Off On An Email. You're bound to find an email sign off that works for you over there.
So how will you end your next email?
Have a good one,
JobMonkey
See Also: