Surfing a wave is one of the most spectacular feelings in the world. There's nothing quite like the freedom of riding on the surface of the water. There's something about the adrenaline rush of a crashing wave that's hard to describe, but there's a reason why people all over the world love surfing.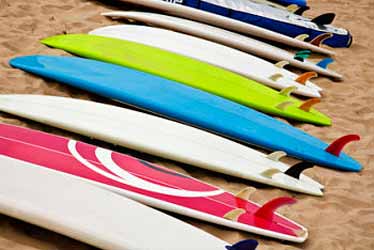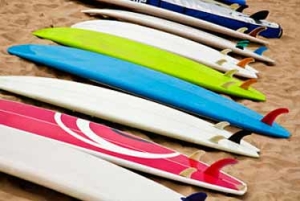 Do you daydream about cutting loose from the office, grabbing your surf board and heading to the closest surf break? You're not alone. Surfing is a sport that changes lives. It's refreshing, revitalizing, and rewarding. Whether you're a dedicated surf bum or an enthusiastic beginner, there's a wave out there with your name on it. All you have to do is commit to moving to one of the world's best surf towns.
A recent National Geographic post highlights 20 of the world's best surf towns. These hidden spots are scattered across the globe. They all feature consistent waves, friendly locals, and a laid back lifestyle. These towns are the epitome of the surfing lifestyle and they are ideal places for locals and visitors to surf and enjoy life.
When you move to one of the world's best surf towns, you might be able to find a job in the surfing industry as a surfboard shaper, a surfing instructor, or a surfing magazine writer. There are also jobs as lifeguards in all of these places. You may want to re-visit one of our popular posts – 17 Jobs You Can Do From The Beach. These jobs will allow you to surf as much as possible.
The biggest question is, are you ready to live, work, and play and in one of the world's best surf towns? Here are the towns that made the list:
National Geographic's list also provides beta on where to learn, stay, play, eat, and other insider information. Plus, there are some inspiring photos. Where will you choose to live and work to pursue the surfing lifestyle? Just be sure to catch one of those magical waves for us!
Follow your heart and find a job in one of the world's best surf towns. Start your surfing job search on the JobMonkey Job Board today.