Are you just starting your career? Finding your first job is no easy task – unless you're in the right place. We stumbled upon a really cool post on WalletHub.com that looks at the Best and Worst Cities To Start A Career in 2016. Below we highlight some important info from this post. Read it ASAP because it might be time to relocate.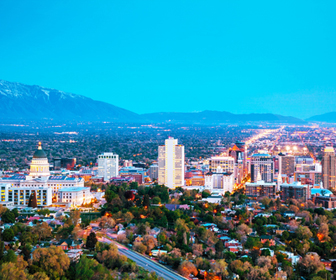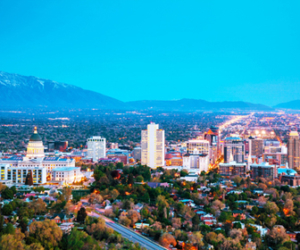 WalletHub did an excellent job with this information. It is well researched and the perfect starting point for anyone that's new to the job market. Whether you're a recent graduate or you're switching careers, it will be easier to find a job if you're in right location. Set yourself up success and consider pursuing jobs in these places.
Here are the results from WalletHub.com's study of the best cities to start a career:
Top 10 (of 150) Cities Overall
WalletHub also sorted the list into the following categories that every job seeker should look at:
Highest Starting Salaries (Adjusted For Cost Of Living)
Houston, Texas
Durham, North Carolina
San Jose, California
Dallas, Texas
Tacoma, Washington
Most Entry-Level Jobs (per 100,000 Working-Age Residents)
T-1. Atlanta, Georgia
T-1. Cincinnati, Ohio
T-1. Orlando, Florida
T-1. Salt Lake City, Utah
5. St. Louis, Missouri
Highest Job Growth (Adjusted For Population Growth)
Oxnard, California
Tacoma, Washington
Columbus, Georgia
Newark, New Jersey
Cincinnati, Ohio
Most Affordable Housing
Gilbert, Arizona
Plano, Texas
Overland Park, Kansas
Chandler, Arizona
Fort Wayne, Indiana
Highest % Of The Population Age 25 To 34
1. Jersey City, New Jersey
T-2. Boston, Massachusetts
T-2. Washington, District of Columbia
4. San Francisco, California
5. Minneapolis, Minnesota
WalletHub.com utilized 17 key metrics and compared 150 of the largest cities in the US. They then calculated their list of the Best and worst Cities to start a career. The results are based on two main categories – Professional Opportunities and Quality of Life. Both very important factors to consider when finding a job. Learn about all of the metrics and WalletHub's methodology here.
Are you ready to relocate to one of the best cities to start a career? Visit JobMonkeyJobs.com to search and apply for jobs.
See Also: