Where you work, live, and play is one of the most important factors in your personal happiness. It's easy to chase a job or career and end up in a location that you hate. That's how you get stuck in a life that you despise. So why don't you choose to move to one of the best places to live in the US this year?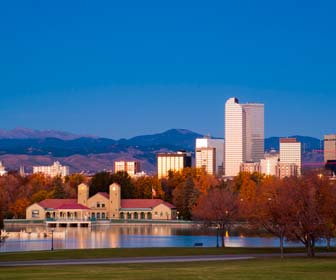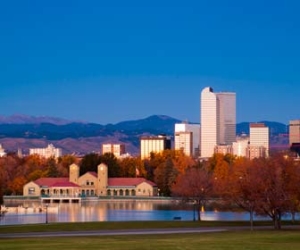 Relocating can be tough and change is scary, but in the long run it's worth it. You'll be happier when you love the place that you live. So how do you choose the best place for you? Spin a globe and point? Hang a map on the wall and throw a dart? Why don't you just check out the latest report from US News and World Report titled The Best Places To Live In 2016.
The World's Best Cities For Quality Of Life in 2016
USNews.com analyzed 100 metro areas using information from the Census Bureau, FBI, Department of Labor, and other US News sources. Learn more about their methodology here. They based their list on five main factors:
Job Market Index – 20%
Value Index – 25%
Quality of Life Index – 30%
Desirability Index – 15%
Net Migration – 10%
After crunching the numbers, USNews.com determined that these are the 30 best places to live in the US in 2016:
View the full list of The Best Cities to Live In 2016. US News provides valuable information about every city including population, median annual salary, quality of life index, overall value, and a brief synopsis. You can also sort the list based on population size, average rent, median home price, and commute time to help you narrow down your search.
The Best Cities For Job Seekers
Use this information to help you determine the best place for you to live. Then go for a visit and research companies and jobs in that area. You might just find that it's time to relocate.
When you're ready, search and apply for jobs on the JobMonkey JobCenter.