Where do you live? Are you able to find a job? Do you feel like it's a good place to make a living?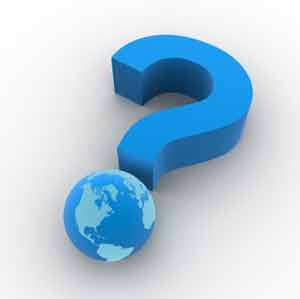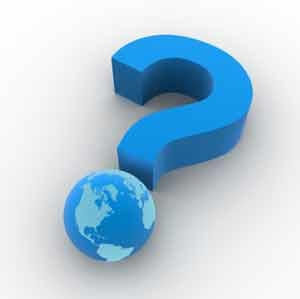 Where you live makes a huge difference for your career, your life, and your ability to make a living. It's important to choose a location where you are going to be successful.
For example, it can be challenging to make enough money to live comfortably in a big city like San Francisco or New York. At the same time, you can make less money and still make a solid living in small town USA or one of the world's great surf towns. It's all about choosing the right location for you.
Unfortunately, things are not always equal across the country or around the world. Location matters. When you're searching for a job, you always have to factor in the cost of living. You need to choose to live in a place where your dollar goes a long way. Whether you want to work in the US or abroad, this is something you need to consider.
Are you starting to ask yourself, where will I thrive? You should be. And that's what this post is all about. We found a really cool article on Money-Rates.com that explores the best and the worst states to make a living in 2017. Money-Rates.com did extensive research and used data from reputable sources to rank all 50 states. They based their rankings on five important criteria including:
Median Wages
State Tax Rates
Cost of Living
Unemployment Rate
Incidents of Workplace Illness, Injuries, and Fatalities
Here are the results:
The Ten Best States To Make A Living in 2017
The Ten Worst States To Make A Living in 2017
You can see the entire list of states and discover why each state ranks the way it does on Money-Rates.com. Do your research because location really does matter. It's up to you to set yourself up for success.
Where will you end up? Head over to the JobCenter to find cool jobs in the perfect place for you. Focus your job search on jobs in a place where you will be successful.