Thousands of job search websites exist on the World Wide Web. Some are mainstream, while others are a bit off of the beaten path. Luckily, it's our job to scour the Internet in search of the best job search advice so that we can share it with you.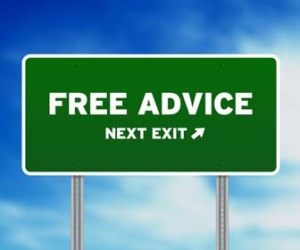 Every few weeks we highlight some of our favorite posts that we've stumbled upon in our Link Love sections. Be sure to click on the links below to read great job search advice and to discover cool new blogs and websites that will help both your job search and your professional career.
Here is some of the best job search advice that every job seeker needs to read:
As your seasonal and cool jobs headquarters, JobMonkey wants you to find a job that you enjoy. We want you to earn a paycheck doing what you love to do. Our entire website is dedicated to your job search and career path. Stop by to:
By the way, if you find one of your links featured in our Link Love section, we'd really appreciate it if you could share one of links with your fans. Let's make finding a job easier for everyone!