How's the job search going? Hunting for a job is a complex process. There are so many factors that influence your ability to become gainfully employed. Applications, networks, resumes, cover letters, interview skills, emails, social presence,wardrobe, timing, and so much more plays a major role in your employability. If you want to find a job, you'll need to bring "A" game at all times.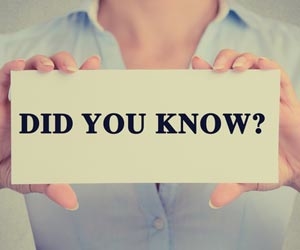 Set yourself up for job search success by taking a realistic approach to the job search process. It's not always straightforward and simple. We found a selection of job search facts and stats from a variety of sources that we want to share with job seekers, like yourself. Hopefully this information will give you a better appreciation of what it really takes to find a job.
Let's look at some eye-opening job search facts that might surprise you:
Interesting stuff, right? Based on the facts listed above, is it time to approach your job search slightly differently? These job search facts shine the spotlight on the realities of finding a job. Hopefully they will encourage you to be properly prepared and that will increase your chances of landing the job.
If you need additional job search advice, please sign up for the JobMonkey Newsletter or search through our vast archives of job focused content on JobMonkey.com. Best of luck!
See Also: