What type of job search advice do you need? Are you trying to sort out your resume? Fine tune your cover letter? Apply for a work visa? Tap into the hidden job market? Become a better networker? Boost your productivity? Quit your job without burning any bridges? Start your own business? Whatever type of job search advice you're looking for, there are thousands of websites that can help to point you in the right direction.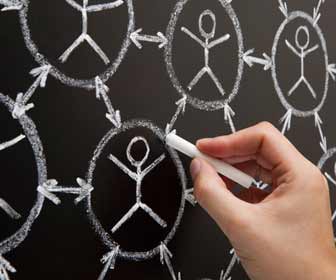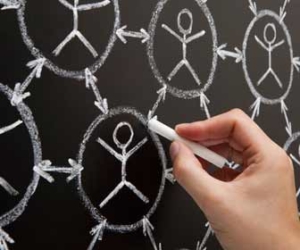 At JobMonkey we are proud to produce high quality job search advice that can help set your job search up for success. We post multiple job search articles every week. They are all free for you to find and read on the JobMonkey Blog. We also know that we aren't the only reliable source of quality job search information on the Internet. Explore what's out there because you never know what you'll find.
Find More Job Search Advice On The JobMonkey Blog
Millions of blog posts and articles are written everyday. How does anyone have the time to sift and sort through the jungle of job search advice out there? It would be a full time job! Luckily, we regularly scour the web for top content that we want to share with you in our regularly posted Link Love posts.
Below you'll find useful job search links and blogs that you should add to your reading list:
Don't just click on these links once and dismiss them. Instead, bookmark these blogs. They are excellent resources for your job search. Share these useful job search links with your friends. Post them on social media. By sharing we can build a stronger job searching community that helps each other out. So please, show some Link Love to your friends, family, and fellow job seekers.
By the way if you spot one of your links in this Link Love post or any other of JobMonkey's link love posts, kudos to you. Thanks for writing great job focused content. We enjoy your stuff and we're happy to share it with the world. If you find any posts on JobMonkey.com that you enjoy, please feel free to return the favor. We'd really appreciate it. Thanks!