Do you know what company is the the largest in your state? You're about to find out.
Each US state excels at something different. It depends on its geographic location, its natural resources, and what businesses set up shop there. There are many important factors to consider when determining a state's largest employer – number of people employed, market share, revenue, value, income, etc. We found a map from BroadView Networks that highlights the largest companies by revenue in each US state. The leaders will surprise you.
Revenue is a good term to know. Revenue is defined as the overall amount of money a company receives. It is calculated as the price of goods or services sold times the number of units sold. Ultimately, costs and expenses are subtracted from revenue. For example, if you sold 20 hot dogs at $5 per hot dog, your revenue would be $100 dollars.
See The Largest Employers In The US
Now that you know what revenue is, let's see what the largest companies by revenue are in each state: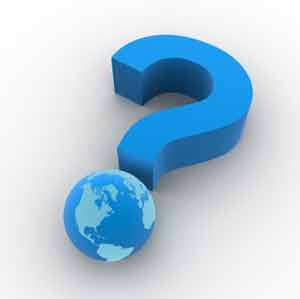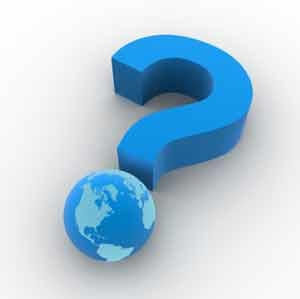 Alabama – Regions Bank
Alaska – GCI Inc
Arizona – Avnet Inc.
Arkansas – Wal-Mart Stores
California – Chevron Corporation
Colorado – Arrow Electronics
Connecticut – General Electric
Delaware – E.I. du Pont de Nemours and Company
Florida – World Fuel Services
Georgia – Home Depot International Inc.
Hawaii – Hawaiian Electric Industries
Idaho – Albertson's LLC
Illinois – The Boeing Company
Indiana – Anthem Inc.
Iowa – Transamerica Life Insurance Company
Kansas – Koch Industries
Kentucky – Humana Inc
Louisiana – CenturyLink Inc.
Maine – Hannaford Bros. Co.
Maryland – Lockheed Martin
Massachusetts – Liberty Mutual Holding Company
Michigan – General Motors
Minnesota – UnitedHealth Group
Mississippi – Koch Foods Incorporated
Missouri – Express Scripts Holding
Montana – Stillwater Mining Company
Nebraska – Berkshire Hathaway
Nevada – Las Vegas Sands Corp.
New Hampshire – C&S Wholesale Grocers Inc.
New Jersey – Johnson & Johnson
New Mexico – Presbyterian Healthcare Services
New York – Verizon Communications
North Carolina – Bank of America
North Dakota – MDU Resources Group Inc.
Ohio – The Kroger Co.
Oklahoma – Love's Travel Stops & Country Stores Inc.
Oregon – Nike Inc.
Pennsylvania – AmeriSourceBergen
Rhode Island – CVS Caremark
South Carolina – Sonoco Products Company
South Dakota – Poet LLC
Tennessee – FedEx Corporation
Texas – Exxon Mobil
Utah – Huntsman Corporation
Vermont – Keurig Green Mountain Inc.
Virginia – The Long & Foster Companies
Washington – CostCo Wholesale
West Virginia – Mylan Pharmaceuticals Inc.
Wisconsin – Johnson Controls Inc.
Wyoming – Cloud Peak Energy Inc.
Did your next employer make the list of the largest companies by revenue?
The above list was compiled by BroadView Networks based on data from Hoover's. Visit BroadView Networks to discover how much revenue each company made. You can also compare this list to 2014's list. There are quite a few changes that you might find interesting.
All of these companies would make excellent employers. They are large companies with proven, successful track records. Be sure to add them to your job search. If you're in the job market, apply for jobs with these employers and others on the JobMonkey Job Board today.