Are you excited for a fresh start in the New Year? Have you set your New Year's resolutions for 2016? Feel free to skip the boring old resolutions that deal with working out and losing weight. Instead, focus your New Year's Resolutions on your job search and career.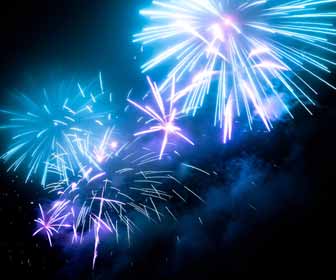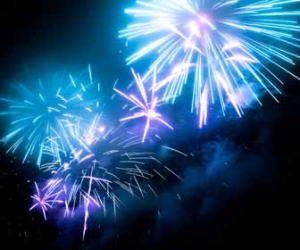 Start the year off right and write down your New Year's Resolutions. Set your goals for 2016 right now and strive to make 2016 your best year yet. This is your year to make your dreams happen.
How to Keep Your New Year's Resolutions
Here is a selection of New Year's resolutions for your career in 2016:
Join A Professional Organization
Earn More Money
Find A Mentor
Improve Your Work Life Balance
Be A Better Communicator
Learn Something New
Reward Your Efforts
Be Positive
Pick one of these New Year's Resolutions or commit to all of them. Use them to help kickstart your career in 2016. When you form your career resolutions be sure to reflect on your successes and failures from past years. Be ready to learn from the past and improve yourself for the future. Be ambitious, but also be realistic. New Year's resolutions can set yourself up for the best year of your life.
The key with New Year's Resolutions is to make a plan, write it down, and stick with it. One of the best tips we've heard to make sure that you truly commit to your New Year's Resolutions is to tell everyone. Publish them on social media. Be open and honest with both your goals and your progress. Have your friends, family, and followers hold you accountable for sticking with your career resolutions. Trust us – it works.
Here's to a productive, successful, and exciting 2016! Happy New Years!