What's the toughest question you've ever been asked in a job interview? Every year, Glassdoor sorts through tens of thousands of interview questions and publishes the Top 10 Oddball Interview Questions. If we were unexpectedly asked one of these crazy interview questions, we wouldn't know how to answer. Would you?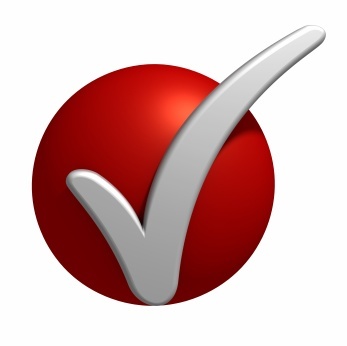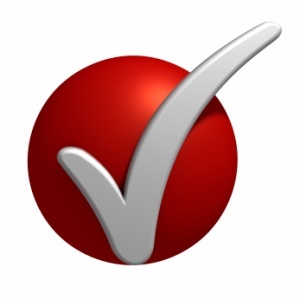 Tricky interview questions are designed by recruiters to see how you think and respond under pressure. These questions can reveal qualities that common interviews questions won't. If a recruiter really wants to get to know you, an oddball interview question is often the best way. Learn more about why recruiters ask oddball questions before you're asked one.
Whenever you're asked a ridiculous interview question, it's always best to answer – even when the interview questions are ridiculous. How would you respond to the following ridiculous interview questions?
"What would you do if you were the one survivor in a plane crash?" – Airbnb
"What's your favorite 90s jam?" – Squarespace
"If you woke up and had 2,000 unread emails and could only answer 300 of them how would you choose which ones to answer?" – Dropbox
"Who would win in a fight between Spiderman and Batman?" – Stanford University
"If you had a machine that produced $100 dollars for life what would you be willing to pay for it today?" – Aksia
"What did you have for breakfast?" – Banana Republic
"Describe the color yellow to somebody who's blind." – Spirit Airlines
"If you were asked to unload a 747 full of jelly beans, what would you do?" – Bose
"How many people flew out of Chicago last year?" – Redbox
"What's your favorite Disney Princess?" – Cold Stone Creamery
Head over to Glassdoor to view how other people answered these questions and see more interview questions from the above employers. You'll enjoy cruising around the site and the answers might get your creativity spinning. Thinking outside of the box can help you stand out in the interview too.
Find more oddball interviews questions and interview questions designed to trick you on the JobMonkey Blog. We also have some great advice on what questions you need to ask your interviewer too.
Visit JobMonkey to make sure you're ready for you're next job interview. Good luck!