One site that we like to check out regularly is FlexJobs. FlexJobs focuses on remote jobs. This includes telecommuting, work from home, virtual, and flexible jobs. We were pretty excited when we stumbled upon one of their latest posts – The 100 Top Companies With Remote Jobs In 2015.
This year's list looks at 30,000 companies and their job postings over the past year. It covers all sorts of industries, including: Medical and Health, Customer Service, Sales, Computer and IT, Administrative, Education and Training, and Marketing.
Remote work is rapidly growing in popularity. There has been a 27% increase in the number of remote jobs posted lately. That's a good sign for job seekers who are looking to explore legitimate remote work options.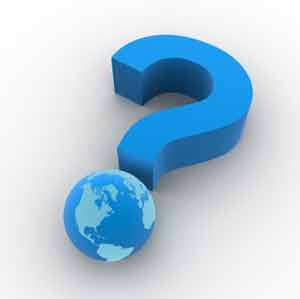 Let's take a look at the top 50 of 100 employers for remote work:
Teletech
Convergys
Sutherland Global Services
Kelly Services
Kaplan
First Data
SAP
Westat
UnitedHealth Group
Working Solutions
Intuit
US-Reports
Xerox
PAREXEL
Aetna
Humana
VMware
HD Supply
Forest Laboratories
ADP
K12 Inc.
CyberCoders
US Department of Transportation
Connections Academy
World Travel Holdings
About.com
US Department of the Interior
Aon
Western Governors University
US Department of Agriculture
Anthem, Inc.
Pharmaceutical Product Development Inc.
Overland Solutions, Inc.
Appen
Covance
McKesson Corporation
Teradata Corportaion
CACI International
Citizens Financial Group
Red Hat
Adobe Systems
Broadspire
Walden University
EMC
Visit FlexJobs to see #51 to #100. Maybe your dream employer made the list. Or did they make the list for the top work from home employers?. If you think you could do your job from home, why not convince your boss to let you telecommute?
Here at JobMonkey we love the idea of remote work because it gives you the opportunity to enjoy life. Remote work usually offers better work/life balance, better offices, and less stress. Are you ready to find a remote job?
Check out the JobMonkey Job Board to see if any of the top employers for remote jobs are hiring people with your skill set. Good luck in your job search!