Do you dream of working abroad? Traveling, working, and living in a foreign country is an experience of a lifetime. If you ever have the opportunity, take advantage of it. What if we told you there was a way that you could have instant access to working abroad on a government-approved working holiday visa? It's totally possible, if you meet all of the requirements.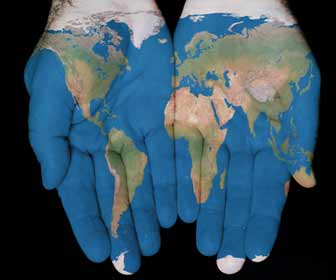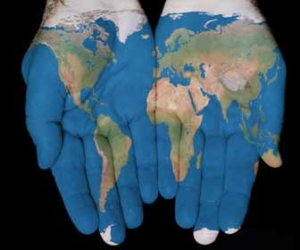 Working holiday visas are government issued, temporary work visas designed for people like you who want to work in certain countries. These visas allow you to fuel your travel bug and supplement your income by working in a foreign country. This is the best way to fund your travel adventures and to satisfy your wanderlust.
Learn More About Working Abroad
This special visas are designed to let younger workers travel and experience the world by providing them an opportunity to legally work in any job that they are qualified for. Use your working holiday visa to get your foot in the door and it may open up other opportunities for you in the future. At the very least it will build your international work experience for your resume.
What You Need To Know About Work Visas
Working holiday visas make finding a job abroad headache free. All you have to do is apply online, fill out the applications, and follow the directions. But there are a few requirements you must meet and rules you must follow. Let's take a closer look at working holiday visas:
Designed for travelers aged 18-30
Allow you to work and live in a country for 6 to 12 months
Sufficient funds required for visa approval
Health and travel insurance required for duration of stay
One time, non renewable visa opportunity
Number of working holiday visa allocations are typically limited
Working holiday visas are typically reciprocal agreements between countries. As a US citizen, you can apply for a working holiday visa with the following countries:
Plan wisely and you could spend approximately six years of your life working abroad on working holiday visas. That's a good way to be the most interesting person in the room! Citizens of other countries may have more or less opportunities. To discover what working holiday visas work for your country, check out AnyworkAnywhere.com.
To see if you qualify for a working holiday visa, visit the consulate or embassy website of the country where you want to live, work, and play. They will be able to supply you with the most up-to-date information on working holiday visas – including how to apply to work abroad.
Once your working holiday visa is in your possession, it's time to find a job abroad. Visit the JobMonkey JobCenter to search for your next work abroad opportunity.