As you read this there are thousands of commercial airline flights flying to both mainstream and far flung destinations around the globe. Take a look up in the sky and maybe you can even spot one of these planes cruising through the air over your head.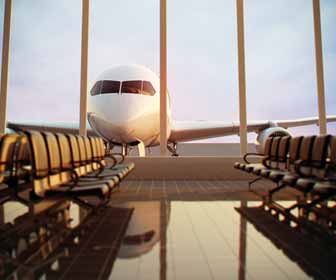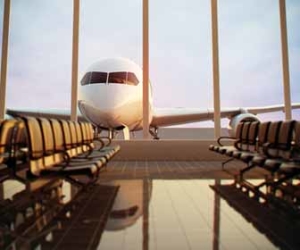 The airline industry is a multi-billion dollar international niche that the world relies on for transportation. It's amazing how simple it is to book a ticket, board a plane, and travel to anywhere in the world. Without the airline industry the world would be a completely different place.
Learn More About Jobs In The Airline Industry
Millions of people work in the airline industry. These lucky people work at the thousands of airports around the globe or on the thousands of flights criss-crossing the sky every day. There are flight attendants, pilots, mechanics, baggage handlers, TSA screeners, air traffic controllers, flight instructors, gate agents, ticket sales, administration, line personnel, security, flight inspectors,and many other cool jobs. It takes a well trained group to keep the airline industry going around the clock.
After doing a bit of research, we found 15 airline employers hiring this month:
All of these airline employers have real job listings and they need someone like you to apply. What are you waiting for? Search and apply for airline and aviation jobs on the JobMonkey JobCenter today.
Just a heads up… We stumbled upon an article from Forbes that talks about the looming pilot shortage in the airline industry. This could be a huge opportunity for you to get trained and become a pilot. Now is a great time to get your foot in the door of the airline industry to see if it's the right fit for you. Best of luck!