The oil and gas industry is a international powerhouse. Despite a bit of a rocky road over the past few years, oil and gas is a growing industry worldwide. This global niche is in constant demand and it requires people like you to keep it running strong.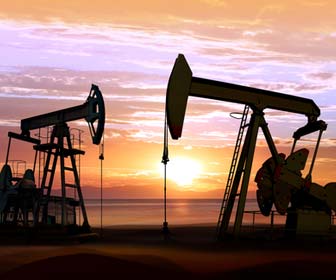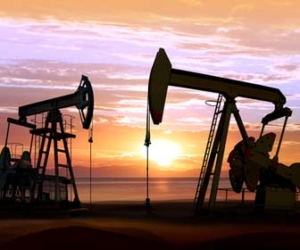 Nearly two dozen countries have expanded their oil production in the past five years – including the United States. This means there is a demand for hard workers to be geologists, derrickhands, wireline operators, truck drivers, petroleum engineers, motorman, drillers, roughnecks, mechanics, roustabouts, drilling contractors, accountants, line walkers, marketers, salesmen, welders, and more. Are you ready to find a job in the oil and gas industry?
In the oil and gas industry you can find high paying jobs in exploration, production, refinement, trading, marketing, and transportation. This trillion dollar industry features numerous large employers who are constantly hiring people from around the world.
Forbes.com recently published the following  list of the world's largest oil and gas companies:
Gazprom
Rosneft
PetroChina
Royal Dutch Shell
Petrobras
Lukoil
Total S.A.
Eni SpA
ConocoPhilips
Surgutneftegas
CNOOC
China Petroleum
Oil and Natural Gas Corp
Anadarko Petroleum
Canadian Natural Resources Ltd
Ecopetrol S.A.
Occidental Petroleum
Suncor Energy
Reposal, S.A.
Discover even more oil and gas employers on JobMonkey.com.
Where will you find an oil and gas job? Will you work on an oil rig, offshore, at a refinery, in the oil fields, or someplace else? There are jobs in North Dakota, Alaska, Australia, North Sea, Middle East, Brazil, Canada, United Kingdom, South Africa, Russia, and beyond. The oil industry pays well and will take you all over the world.
Take advantage of the fact that the world's largest oil and gas companies are hiring right now. Apply for oil and gas jobs on the JobMonkey JobCenter today.