What do you know about real estate? Real estate consists of property like homes, condos, ranches, buildings, and land. The person that helps others buy, sell, and rent properties is a realtor or real estate agent. And it's a super cool job!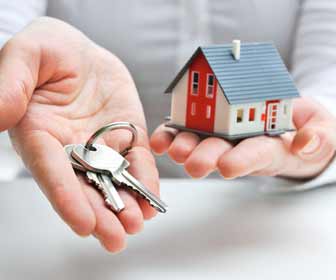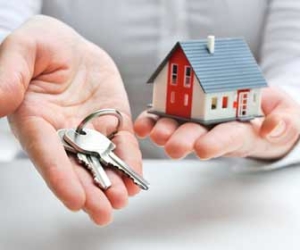 It's the real estate agent's job to help buyers find properties that they want to buy and to help sellers market their properties to the right buyers. It's kind of like playing property matchmaker.
Learn More About The Real Estate Industry
When you decide to become a real estate agent, you'll need to meet a few basic requirements. You must be of legal age in your state, be a US resident (if working in the US), take an educational course, and pass your state's real estate license exam. If you can do these things, then you have to find a real estate brokerage where you can hang your license.
After you become a licensed real estate agent, you can help clients buy and sell property. It's harder than it sounds though. Real estate agents are basically entrepreneurs who are working for themselves. They have to build their clientele, get listings, find buyers, build their web presence, follow the market, and so much more. It requires focus, dedication, motivation, and outstanding networking abilities to be a successful real estate agent.
If you have what it takes, there is potential to make big bucks. Real estate is generally a commission based job, which means your paychecks depend on how many properties you help to buy and to sell. The more you sell, the more you make. According to the Bureau of Labor Statistics, the average real estate agent makes $41,990 per year of $20.19 per hour. Overall, realtors can make good money, but they have to produce results.
A Day In The Life Of A Real Estate Agent
One of the most attractive things about being a real estate agent is that it only takes a few weeks to complete a real estate course and pass your licensing exam. Anyone can become a professional real estate agent relatively quickly compared to other professions, but it still takes time to become established and to build your network. Since you are essentially working for yourself, you also have a somewhat flexible schedule and a job that doesn't necessarily tie you to desk all of the time. It's all around pretty great.
There are cool opportunities for aspiring real estate agents everywhere. Do your research and find the right real estate brokerage to work for in your town. Some options may include Colliers International, Keller Williams, Sotheby's, or Christies, but study up on your local market to see what companies work where you live.
Are you ready to become a real estate agent?
If you're interested in real estate, but you don't want to become a real estate agent, check out these other real estate related jobs: