Real Estate Jobs
Do you want a job in which your efforts directly affect your earnings? Do you like the idea of control over your workday? If so, then consider a real estate agent job where the earnings potential can be high and the schedule ideal. It's a great time to consider a career in the real estate industry when the economy is strong or rebounding from a downturn.
Ask yourself: Would you find it appealing to be in a profession that involves guiding people through what may be the biggest financial decision of their lives? If these sound appealing to you, consider a real estate career.
When people think of real estate, they most often think of residential real estate agents that work with clients to buy and sell private homes, but in fact, over five million Americans work in different areas of the real estate industry. These include construction, mortgage banking, title insurance, property management, appraising, development, leasing, and of course, as broker/agents. In fact, more than 33% of all global financial assets are connected to real estate.
This guide will focus primarily upon how to start a career as a real estate agent, which is a great place for newbies to start in the field. But you'll also learn about:
Property management jobs
Commercial real estate broker and realtor jobs
Facts About Working In Real Estate
Real estate is a sink-or-swim industry. Most real estate agents work as independent contractors so they are essentially self-employed. There are no required tasks or regular paychecks-real estate agents are solely responsible for making a living-and if they do well, they make a good living. If not, they find another job. If you know the ropes the odds of success, even great success are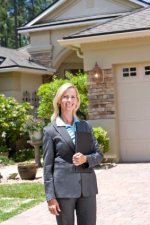 tremendous. Here you'll discover:
What it takes to pass the real estate agent licensing exam
How to prospect for home buyer leads and home sellers
Tips for winning over potential real estate clients
Ways to choose the best broker to work for
And more…
This all may sound intimidating or encouraging depending upon your personality. Let's start off by dispelling some popular myths about real estate jobs.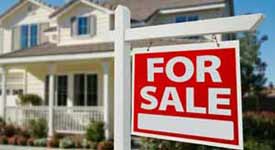 Starting in Real Estate
Real estate can be a profitable industry. Here is how to start getting your piece of the pie.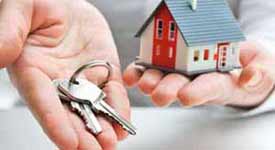 Industry Analysis
The real estate industry is different depending on where your business area is located. Here is some more info.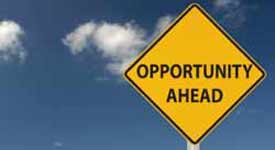 Important Links
These links will help ensure you are successful with your real estate endeavors. Make sure to read carefully!