Robert F. Kennedy once said, "The purpose of life is to contribute in some way to making things better." How do you contribute to the world? How do you make a difference? If you want to make the world a better place, why not find a job that let's you do just that?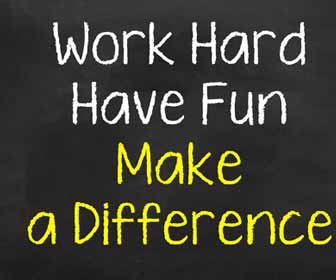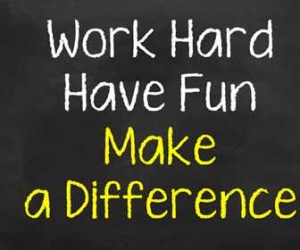 Finding a meaningful career isn't as hard as you might think. The first step is to prioritize your personal goals and determine how you want to make a difference. Do you want to save an endangered species? Promote safe drinking water? Save lives? Make people feel safe? Teach future generations?  There are cool jobs that do all of these things and so much more.
We could easily list hundreds of jobs that make a difference, but it's probably best to start your job search by focusing on specific industries where your hard work can make someone's life better.
Search for jobs that make a difference in these niches:
When you apply for jobs that make a difference in the world, you'll look forward to going to work. You'll know that the hard work you put in each and every day has a direct and positive impact on our planet and the people who live here.
Are you ready to search for jobs that make a difference? Start your job search on the JobMonkey JobCenter today.