The United States government is one of the largest employers in the world. Millions of people work in a wide variety of federal departments and agencies. While most of these federal government employees work in the United States, there are also opportunities around the globe. If you have the chance, working for the US government is a fantastic opportunity.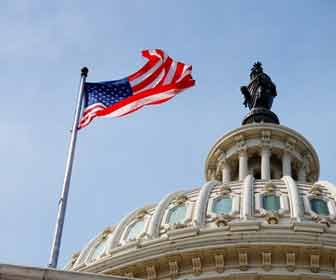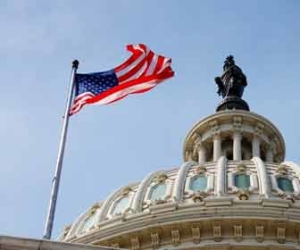 When trying to find a US government job, it's easy to get lost in a sea of information. There are countless departments and agencies to apply to. As a federal government employee you might be a park ranger in Yellowstone National Park, a corrections officer at Leavenworth Penitentiary, an ambassador in France, a Peace Corp worker in rural Uruguay, a spy in Beijing, a TSA officer at Dallas-Fort Worth airport, a museum curator in Washington DC, an atmospheric scientist in Colorado, or a bodyguard for the President. Your options are endless.
Learn More About Government Jobs
The key to finding the right government job for you is to pick the right department or agency. It's overwhelming, so where do you begin? What do all the acronyms mean? USGS, NPS, NSA, DEA, SSA, ATF, FEMA, BLM, BLS, USPS, and the list goes on. What do all of these government agencies do?
Entire books have been written about US government agencies and departments. Here's a quick preview of a handful of popular government agencies and departments and what they specialize in:
Which of these US government agencies do you want to work for? If you don't see one here that appeals to you, there are plenty of other large, small, and/or obscure government agencies to choose from. Maybe you're keen to learn more about the FCC, NGA, NTSB, SEC, BLS, or FTC? There are so many government agencies and departments that it's hard to keep track of them all! USAJobs.gov has a full list of US government agencies and departments where you can learn more about your next employer.
Discover The Top Paying Government Jobs
The US Government has tons of cool seasonal and year round jobs available. It seems like they are always hiring somewhere! Start your job search for a US government job on the JobMonkey JobCenter today.