DEA Jobs
The mission of the DEA is to enforce controlled substances laws in the US. That means the administration is focused on investigating illegal drug trafficking, confiscating illegal drugs, and generally making it very difficult for drug dealers to do business. With the recent rise in drug-related violence spilling over the border from Mexico, the DEA is likely to be very busy stamping out the presence of drug cartels in the US. In order to complete this mission successfully, the DEA will have to continue to hire the highest-quality applicants.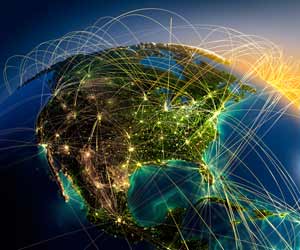 Because of the nature of the work at DEA, there are some very specific hiring requirements. First of all, applicants must be drug-free. One of the first steps in the hiring process is the completion of a drug survey that asks about your use of certain illegal drugs. No one may be considered for a DEA position without completing the survey. It is critical to be completely honest on the survey, because later steps in the hiring process will involve an extensive background check. If the investigation or the applicant's later admission reveals that the applicant lied on the drug survey, their application will be thrown out.
Also, the DEA prefers candidates with at least a Bachelor's Degree in one of several fields (including criminal justice, economics, political science, computer science, finance, etc.). Applicants who are fluent English and another language are also desirable, as are people with good written communication skills and past experience in law enforcement and criminal investigations. All applicants must be over 21, US citizens, with good vision, be able to pass a top secret background check, willing to relocate, and in excellent physical condition.