If you could work for any company, what company would you want to work for? It's an important question that deserves some thought.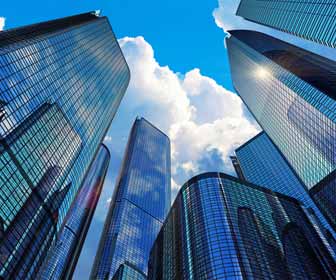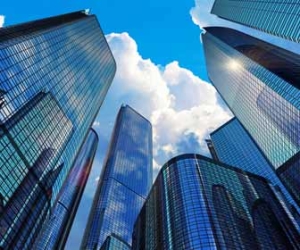 People often overlook the importance of finding the right employer. Who you work for makes all the difference in the world. Your employer has a direct impact on your work load, location, work life balance, benefits, paycheck, and so many other factors. When you find a company culture that matches your outlook on life, you'll be happy – and isn't that what everyone wants in life?
It can be hard to find the perfect company, but it's not impossible if you do your research. One great place to start is with a cool list of the most In Demand employers from LinkedIn. At their annual recruiting event called Talent Connect, LinkedIn recently released a list titled, North America's 2015 Top 100 Most InDemand Employers. It obviously caught our attention and we are excited to share it with you.
Why LinkedIn Is A Job Seeker's Best Friend
The list highlights the 100 companies that Americans and Canadians most want to work for. The rankings are based on "billions of interactions from LinkedIn's 380M+ members." Below we highlight only the top 25 of 100 most InDemand Companies. You can see the full list on LinkedIn to find out what other cool companies made the cut. Here are the companies that everyone wants to work for:
Shell
GE
Netflix
Bloomberg
Adobe
Phizer
Unilever
See The Rest Of The List: #26-100
Which of these companies would you want to work for? They all are cool employers that are recognizable around the world. These successful companies have an assortment of jobs available. Many of these in demand employers post their latest job listings on the JobMonkey JobCenter. It's also interesting to compare the 2015 list to last year's list to see how the rankings of the most desirable employers changed.
Explore More Of The Best Companies To Work For
Research these companies, explore their job opportunities, and then determine where you want to apply for jobs. Remember that millions of other job seekers want to work for these companies too. Be prepare to face some stiff job search competition and make sure you stand out from the crowd when you apply. Start your job search on the JobMonkey JobCenter today.