Job Search Podcasts are one of the best ways to find the advice that you need to successfully land a job. Whether you're in a job you hate or you are desperately seeking your next paycheck, job search podcasts can help you navigate our modern job market.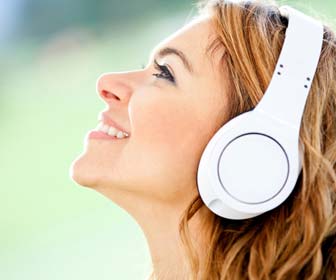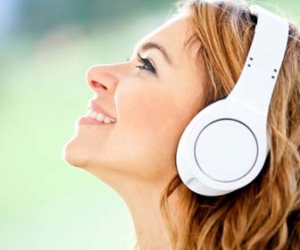 According to Statista.com, 24% of US adults listen to podcasts. Do you? Now we all know that you can get all the job advice you'd ever need on JobMonkey anytime for free, but some people may still want to learn more. Job search podcasts are full of insights that will inspire job seekers to do be more productive. Download one for free and listen to it today. You'll be impressed by how much you will learn.
Tune in to job search podcasts to learn about things like:
Here are some job search podcasts that every job seeker should download and enjoy:
If you like this list of job search podcasts, check out this list of 51 Smart Podcasts from TheMuse.com.
Most podcasts can be downloaded for free on iTunes or Google Play. Download one or download them all. Listen to one on your morning run, during your commute, or while doing errands. Find the ones that ring true to you and become a loyal listener. It's impressive how much you can learn by listening.
Take advantage of these job search podcasts and you'll be one step closer to landing the right job for you.