Medical Bill Collection Jobs
Medical debt collection is a specialized field, and medical collectors may be required to understand the codes used in medical billing. Not only do medical collectors have to abide by the Fair Debt Collections Practices Act when dealing with individuals, but also the Health Insurance Portability and Accountability Act. A background in medical billing is useful if seeking a career in medical collections. Medical billing jobs require college-level courses or certification.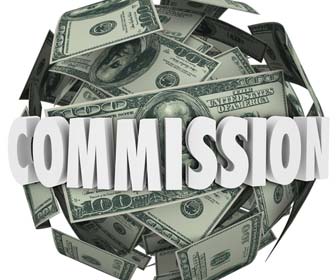 Medical collectors are often first-party collectors. However, it is becoming popular for large hospitals to outsource their delinquent accounts to a third party. An example is the company Affiliated Computer Systems. This company handles delinquent medical accounts for several large hospitals in the United States. It is even possible to get started in the medical collections field in an entry-level capacity with this company, as they provide training in the Health Insurance Portability and Accountability Act and other facets of medical collections.
Such opportunities with other companies may possibly exist and would be worth the research, as the field of medical collections, like many other medical careers, is booming. The primary focus of Medical collections is reconciling past due accounts between medical service providers and insurance companies, government programs such as Medicare, and individuals who either do not have medical coverage through an insurance provider, or the insurance coverage they do have did not adequately cover the cost of the medical services received.