What do you want to be when you grow up? It's a question that every kid in the world is asked and the answers are always interesting – a mommy, a NFL quarterback, a bank manager, a dog, or a superhero. The skies the limit when you're a child, but why do your answers change when you become an adult?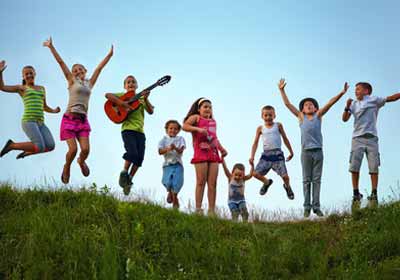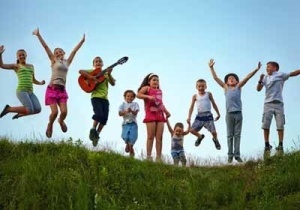 Often reality forces adults down unexpected paths. They forget that fun jobs exist as society streamlines them into the 9 to 5 cubicle life. Don't get stuck in a job you hate. Instead, find a job that you love. Your life is yours to enjoy, so why not find a job that makes you smile every day?
How To Escape The 9 To 5 Grind
Muhammad Ali once said, "Age is whatever you think it is. You are as old as you think you are." How old do you think you are? Let's all think back to the age old question – "What do you want to be when you grow up?" Find that job and you'll never work a day in your life.
Even if you're destined for the cubicle, make time to experience life. Have fun, explore different cultures, try different jobs, find cool jobs. There's nothing wrong with following the cool and/or seasonal job path for a while. It's a great way to enjoy your job and your life. It often leads to full-time careers in exciting industries too.
If you have Peter Pan syndrome and you never want to grow up, then apply for one of these jobs:
Tour Guide
Lifeguard
Uber Driver
Summer Camp Counselor
Backpacking Trip Leader
Scuba Dive Master
This only scratches the surface of jobs where you feel like you never have to grow up. The world would be a better place if everyone had to work one of these jobs at some point in their lives. They would realize that life and work can be fun – and that's important.
Don't see the perfect job? Find your dream job on JobMonkey.
If you feel stuck in your career, want to find a fun job, or you just don't want to grow up, head over to JobMonkey and apply for fun jobs. It will be the best life decision you ever make – no one wants to grow up. Instead of growing up, follow your dreams.