Are you a working parent? It can be hard to juggle the hectic schedule of work life and childcare, but it's a job that must get done. One thing that can help you avoid burnout and reduce stress in your life is to pursue one of the best jobs for working parents.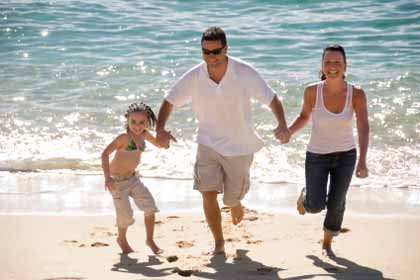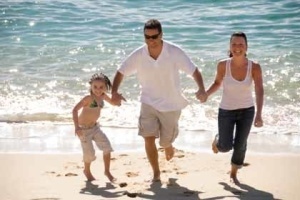 Whether you're a single parent or a couple, you need to make a decent living so that you can pay rent, afford vacations, pay the credit card bill, support your children, and live comfortably. Striking a balance between work and childcare can be a struggle. If you work too much, you're going to miss out on the important things in life. If you don't work enough, you can't afford a life that you will enjoy.
Find Cool Jobs For Stay At Home Parents
The best jobs for working parents offer both a solid paycheck and a bit of flexibility. Flexibility allows you to pick up your kids from school, work from home, go to events, telecommute, work odd hours, and be a part of your child's life. Plus, these jobs supply you with a consistent income that can support the life you want to live.
Find the right job and you'll never look back. Here are some of the best jobs for working parents:
Accountant
Author
Web Designer
Social Media Expert
Brand Ambassador
Which one of these cool jobs are you going to pursue? These jobs either allow you to work from home, set your own hours, or work odd hours. They are all flexible enough where you can enjoy your life, make money, and spend time with your kids – all things that you need to do.
Learn More About Work From Home Jobs
If you're a working parent, be sure to look at the perks and benefits that your company offers. Maternity leave, day care, and other perks are available if you can find the right job and right employer.
Is it time to consider a career change? Head over to the JobMonkey JobCenter to explore all sorts of cool job listings.