Law Librarian Jobs
Law librarians assist lawyers, judges, scholars, and private citizens with legal research. They not only help with research, but also analyze and evaluate the quality of the sources, catalog and classify materials, and sometimes even provide marketing services to law firms.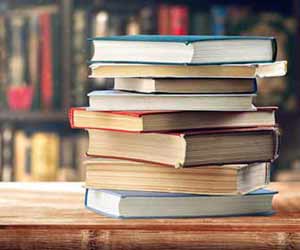 Educational preparation for a career as a law librarian usually includes a Bachelor's degree in any discipline, as well as a Master's degree in Library Science from a program accredited by the American Library Association. Some law librarians have paralegal training or a law degree, although it is not usually required.
Law librarians often work in law schools, government librarians, law firms, and corporations. Some specialize in certain areas of law, such as patent research or intellectual property law.
The average salary for a law librarian in 2018 was $59,050, according to the BLS.