Do you dream about retirement? We all do. Wouldn't it be nice to leave your job and quit working for the rest of your life? That's the dream, but in order to do that we need to plan for retirement starting right now.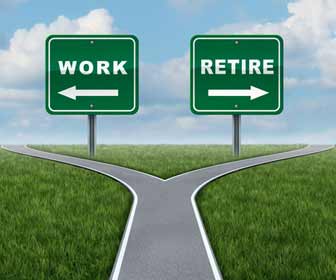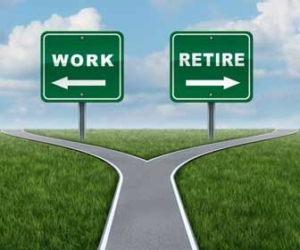 The average American retires in their mid-60's after being gainfully employed for decades. But what if you could retire earlier? One way to ensure that you retire early is to find a lucrative job that provides a big paycheck.
When you retire you need to have adequate savings that will carry you through the end of your life. We won't get into how much money you need to retire in this post because that's an entirely different topic. You can do a bit of simple math with any retirement calculator you find online.
Discover More High Paying Jobs
Careful financial planning is essential for early retirement. Starting right now, you need to budget properly and save diligently. Apply the right strategies and you'll be able to quit your job sooner than you ever imagined possible. Sounds great right?
If you're set on finding a high paying job that allows you to retire early and enjoy your golden years, then these are the best jobs for you to find now:
Hopefully we can all retire someday. Start the countdown today and see if you can retire early.  Of course, retirement isn't for every one. In fact, choosing a career that allows you to retire early isn't always the best idea. It might be better to pick a career that you enjoy and that makes you happy. Learn about some of the happiest jobs on JobMonkey.com
Search And Apply For High Paying Jobs
If you're not ready to retire or you still need to supplement your retirement income,  explore cool jobs that you can do after you retire from your "real" career. There are so many fun jobs out there to choose from. Stop by JobMonkey.com to learn more about cool and seasonal jobs you can apply for.
Whether you retire early or find a cool job that you enjoy, have fun. That's what life is all about.
See Also: