Online Student Tutoring Links and Resources
The following are some helpful links about online tutoring. They include companies that hire online tutors, information on certifications and teaching experience requirements and where to gain qualifications you need to become a tutor.
Online Tutoring Companies
Online tutoring companies such as those listed below are companies that hire tutors and provide them with students who have already signed up with the company, or provide a venue for teachers to recruit their own students. These companies also offer online chalkboards, forums and other tools, which allow students and teachers to communicate on the same space even though they aren't sitting side by side. Teachers find using companies such as these advantageous because it provides so many useful resources for lessons and communicating with students.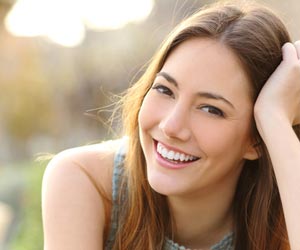 The following online tutoring companies are actively hiring. Additionally, they hire tutors for a variety of different age groups and subject matters. It is an excellent idea to check with companies such as these about an online tutoring job when looking for an excellent work from home opportunity.
Sylvan Online
TutorVista.com
Smart Thinking
Tutor.com
Universal Class
Homework Help.com
Creating Careers
Tutorzilla.com
Certification Links
Naturally, in order to become an online tutor, you have to be appropriately qualified and for many companies there are specific certifications you must have prior to being considered for hire. Check out some of the links below about online tutoring qualification programs. Many of these courses are conducted online or in popular venues such as college campus, all over the country.
Online Teaching Certificate Database for Colleges – organized by state
Smart Thinking Certification
Online Tutoring Program
Teacher's Support Online
National Center for Education Information