How To Become A …
Is this a question that you have asked yourself over and over about a certain job, or maybe even a few of them? I wonder how to become an event planner…or, I wish I could find out how to become a travel agent… Well, look no further, as we have compiled a list of the top, most commonly searched for jobs that you are interested in!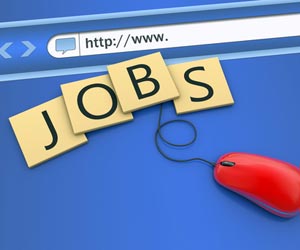 Now, you don't have to search through multiple websites to learn about these popular jobs. What do you want to know about how to become an actor, or how to become a marine biologist? You will find everything right here. Details about salary expectations, job descriptions, various college courses and certifications you might need, potential employers, as well as certain skills you require, can be found with ease and you can drool over the awesome choices you have for the most sought after jobs in the world.
So, why do people want to learn about these jobs more than others? Well, one of the reasons could be the expected income, with financial advisors and similar jobs offering excellent salaries. Others could be popular due to the glamour attached to it like being an actor or working for Disney. Then there are jobs that people wonder about because there is really very little consolidated information about it online, or perhaps conflicting information which leaves people confused about what to do or where to go to join a profession they love.
The jobs listed here are all constantly increasing, with new job availability up until the year 2018 predicted, which means that these are surefire career choices where you are basically guaranteed to find work. After the recent economic downfall, the most popular jobs searched for are those with excellent job prospects and the option of advancement into other careers at a later stage.
The 'How To section' of JobMonkey not only gives you a list of the jobs that people are most curious about, but it outlines the basics so that you are armed with all the knowledge you need to go out and find a course, join a college, or apply for a job. You are given the confidence to say, "I know how to become a pharmacy technician, or how to become a flight attendant" so that you can go ahead and do it. There is even a useful list of resources on each page to help you find what you are looking for and to provide additional information.
People tend to take jobs nowadays that they don't really enjoy, or have a passion for. This might be out of necessity to start earning money, or simply because they have no other options. With the How To section on JobMonkey you can see how easy it is to get involved in other careers, and while some do require Bachelor degrees and PhDs, there are other similar jobs mentioned that you could get without a formal education to start with. Sometimes there are online courses that you can take which are accepted by employers and that are a lot easier for most people.
Your personality and skills are also important when choosing a job, and the relevant skill sets that you need for each type of job are also listed so that you can see exactly which jobs suit you the most. Once you know how to do something, it makes the process so much easier and less scary. Some of the more elaborate jobs like working for Disney might seem out of your league, but once you learn about each part of it and how people get involved, you will soon see that these jobs are for anyone. Why shouldn't you go for it?
There will be no stopping you once you learn how to become a medical assistant, or maybe how to become a fashion designer. Granted that some of the jobs require a level of natural talent, but there are plenty of options where anyone is capable of getting their dream job by just putting in a little study time and following all the requirements and regulations that will allow you to qualify for a position.
As the saying goes, "Education is the key to Success" so to ensure that you aren't stuck in a dead end job that you hate, simply learn how to get one of these top careers. Understand what formal training is required and where to apply for jobs. If you have a passion for something, you should put your mind to the task at hand and learn how to become whatever you want. You don't have to wonder anymore – the answers are all right here!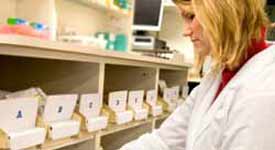 Science Based Careers
Science is an integral part of society. Learn how to make an impact with your career by following the links below.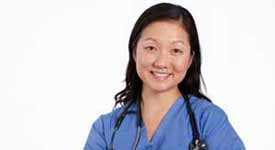 Medical Field Careers
The links below will guide you on a path to a career in the medical industry.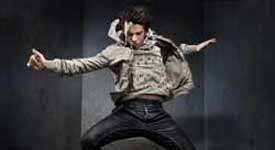 Unique Careers
These unique how to become links will guide you into industries which are tough to get into.