National Park, Forest Service and Other Outdoor Jobs
Have you ever visited the verdant mountains of the Appalachians, marveled at the power of the geysers at Yellowstone National Park, or walked across a glacier in Alaska and wondered what it would be like to work in such a majestic setting? Well, look no further than JobMonkey's Great Outdoors section!
Here you'll find out all you'll ever need to know about working for the National Park Service, the Bureau of Land Management, the U.S. Fish and Wildlife Service, private park concessionaire companies, and environmental organizations.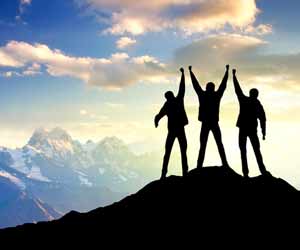 After reading through this material and looking through our outdoor job listings, you could find yourself leading a whitewater rafting expedition, taking tourists on a nature hike, or even fighting a forest fire, rather than flipping burgers at the local greasy spoon restaurant or working as a clerk in a dingy office somewhere.
Did You Know? Delaware is the only state that doesn't have a national park, historic site or a monument. But California has more national parks than any other state in the union.
With the growing popularity of U.S. national parks and a decrease in the numbers of young people available to work for them, there is a big demand for new employees. And, since peak seasons for parks are traditionally during the summer, these are especially ideal jobs for college students looking for work between semesters.
Some of the occupations available to you include: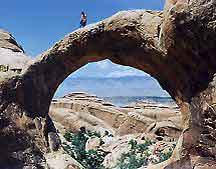 These jobs require different levels of skill and experience, and JobMonkey helps by outlining for you the various qualifications you should have and what forms and application procedures you'll need to follow to get these positions.
You'll also find information here about hiring practices, housing accommodations, salaries and benefits, advice on which parks might be best for you, histories of various outdoor organizations, and interviews with the people who have actually worked these jobs.
Did You Know? Yellowstone is the world's first and nation's oldest national park.
Read through the detailed information that follows, and search open jobs in our Job Center. This section is very comprehensive, exposing jobs at most government outdoor job agencies, parks concessions companies, and much more.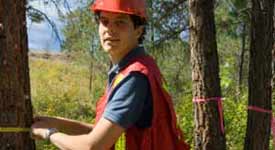 Industry Analysis
The outdoor industry has positions all around the country. Find out more info with these links below.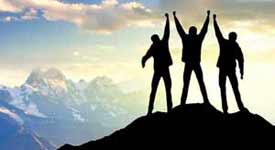 Federal Jobs
The Federal government offers many outdoor job positions around the country. Click to learn more.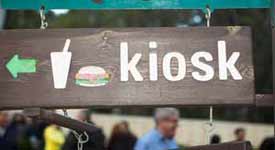 State Agency Jobs
State agencies can offer quality outdoor jobs too. Here are some helpful links to get you started.