Directory of Trucking Companies
The whole trucking industry – in the United States, Canada, and elsewhere – is in need of qualified drivers and mechanics. Because so many companies are hiring, job seekers have their pick of jobs. Take full advantage of the worker shortage and choose your employer carefully!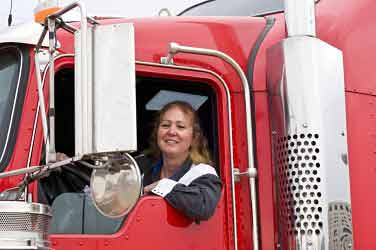 JobMonkey has compiled an expansive directory of top trucking and freight companies. Each profile includes a bit of company history, fleet details, applicant requirements, pay and benefits overview, and other information you might find helpful.
Whether you're looking for a local or long-haul driving position, maintenance or corporate job, you will find plenty of opportunities with the companies profiled. Our list includes a few employers that sit just outside the "trucking niche," such as Greyhound, and several of the largest semi-truck manufacturing companies.