Student Internships
Around the world, hundreds of thousands participate in student internships. Although internships are often categorized as jobs, they are more like apprenticeships. Internships are temporary and may or may not be paid. The emphasis during the job is training, which is why most interns are college or high school students who are studying in majors relating to their internship position.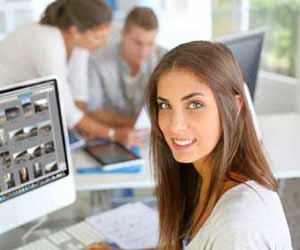 The length of the internship depends on the employer in charge. Usually, an internship lasts the duration of a semester at school. However, 6-12 week summertime sessions or shorter 4-6 week winter break sessions might also be available.
You don't apply for an internship in the same way you would a regular job. Although you should treat your application process professionally, your experience is less important than your willingness to learn, relation of the internship to your major, and recommendations. Before you begin looking for internship opportunities, however, consider checking out the rest of the internship pages on this website. You'll learn about:
What kinds of internships are available – and which are required
Why you should consider internships in the first place
Internship lengths
Living arrangements and pay rates
Getting college credit for your internship
Planning effective internship searches
Interviewing
How to get an internship when you're studying in a foreign country
What to expect when you get an internship
How to survive and make the most of your internship
Ways to transition your internship to a regular full-time job after college
— Search Internship Job Listings —
In addition, you'll also find resources and information regarding the top internship programs, internships abroad, medical internships, as well as interviews with people who offer internships, and even interns themselves. All of this information can help give you an edge against other applicants so that you get the internship you really want.
Studies show that those with job-related experience are more likely to get a job. A study by the Bureau of Labor and Statistics shows that one in three graduates are underemployed, meaning that they are, through their education, qualified for a better, higher-level job than the job they have. Unpaid or paid internships can help you get the better job that you deserve with your degree.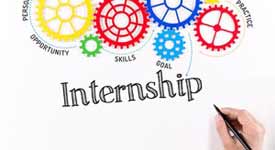 Internship Tips
These links will help you find, apply, and succeed in the most coveted internship positions.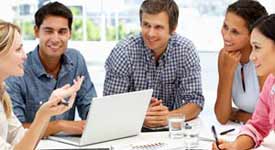 Popular Internships
Here are some coveted internship links from prestigious companies. Click to learn what it takes to apply.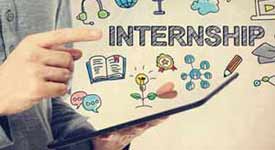 Internship Guides
These guides will help you in all stages of an internship. Click below to learn more.