Are you a music fan? What type of music do you listen to? What concerts are on your tick list this summer? Are you going to road trip to any music festivals? Have you considered pursuing a summer job or even a career in the music festival and concert niche? You should.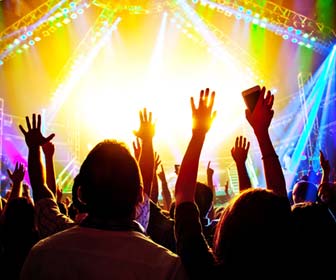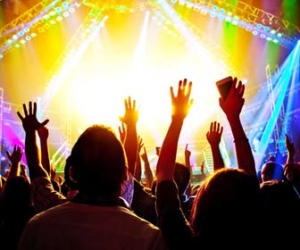 According to Billboard.com, 32 million people go to music festivals every year. Umbel.com says that in 2014, the "five biggest music festivals combined grossed more than $183 million in ticket sales in 2014 not including sponsorships or merchandise, food and alcohol sales." Music festivals are big business and these fun events are hiring right now.
Learn More About Music Festival Jobs
Music festivals wouldn't exist without the hard work of people like you. There's so much going on behind the scenes of every successful music festival and concert – and it all starts long before the bands go out on stage. Whether you want to work with the band, help promote the show, make sure everything runs smoothly, or just get to go to the show for free, working in the music festival niche is a great place to get your foot in the door of this exciting industry.
Do you want to find music festival jobs? Try to search for gigs like these:
Ticket Sales
Web Developers
Ushers
Parking Attendants
Vendors
Sponsorship Coordinators
Bartenders
Roadies
Sound Technicians
If you're keen to work at a music festival, here are a few that may hire you:
Discover The World's Largest Music Festivals
It takes a lot to put on a music festival. Be a part of the event and enjoy the show. See you there!