Wine Industry Employers Now Hiring!
Working in the wine industry is pretty cool. In fact, the idea of being involved with wine is so cool that many people do the work for free – or in exchange for wine. Find the latest Wine, Food & Beverage Career Opportunities in the JobMonkey Job Center. The best jobs with top employers in the industry!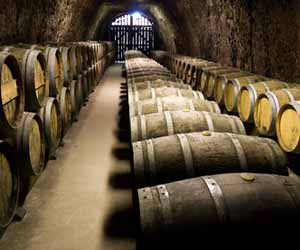 Positions Typically Include:
Tasting Room Staff
Winemaker Positions
Administrative Staff
Sales and Marketing Pros
Merchandisers
Vineyard Workers
Many Other Types of Positions
All Current Jobs with Top Broadcasting Employers:
Be sure to use the Job Search page to find even more jobs! Use keywords to look for your ideal position.