Work Abroad Destinations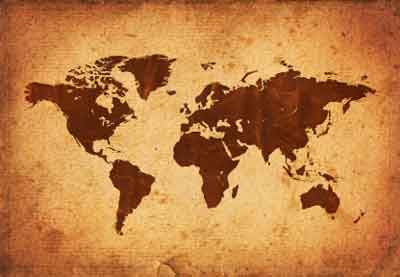 If you'd prefer to navigate your own experience working abroad, start by researching your desired country's visa and work permit requirements. Every nation is different, and each has its own system for those looking to work abroad on its soil. A job offer usually helps, as does being under thirty years old, but sometimes it's simply a matter of time and money. To compare destinations, check out these general work requirement sites as well. They supply details on numerous countries, as well as news and information on the many immigration processes!
You should also learn more about working in England, jobs in America, Australia and New Zealand on the following pages. The overseas volunteering section of JobMonkey should not be overlooked as it contains several country profiles and additional links and resources for expats.