Applying for ESL Jobs in Greece
There are agencies that bring ESL and TESOL teachers and employers into contact. Most of them are in Athens. They arrange everything for you and you only have to choose the school that suits you, or rather, the area that you want to live in. You can find an agency by looking at local papers or ELT papers. The Internet can also help.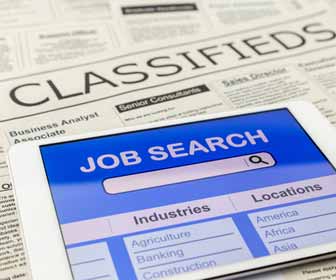 A great option is to use online resources, such as sites that accept ads for work. Thus, you can advertise on a Greek site for free such as on Craigslist – https://athens.craigslist.gr/ – or use national ELT papers to place your ad, such as www.eltnews.gr. There is an online paper, Celt, that accepts ads https://www.celt.edu.gr as well as all the PALSO associations all over Greece.
What qualifications do I need to have to teach in Greece?
It's not easy to find good, up-to-date information anymore. It would be a good idea to contact someone at the Hellenic Republic embassy in the US, Canada, or UK for work visa information.