Learning Greek
If you want to get a legal job in a school, you need to know the Greek language and have a certificate to prove it. Indeed it is now compulsory to study basic Greek in a school before you can be hired. This is a new law that has deterred many teachers from seeking teaching employment in Greece.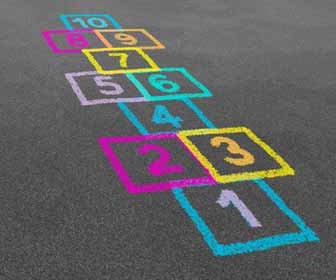 However, this new requirement could actually a benefit those who wish to work in Greece as teachers, as after the completion of their work at a school they will leave the country having obtained a certificate in Greek that may enhance their CV and their future career.
Search Jobs Teaching English as a Second Language Abroad
In Athens you can learn Greek at Celt or the Hellenic American Union. When you learn Greek you will sit exam for the Certificate of Attainment in Modern Greek. This certificate is available at multiple levels.
In other places, such as the islands, ask the PALSO association about schools offering Greek lessons in each area. In Corfu town, for example, there are at least 3 or 4 Kendra Xenon Glosson that teach Greek now. However, these are recent initiatives and while big cities like Athens and Thessalonica can certainly help, it may not always be possible to find language schools in smaller places. Sometimes distance learning courses can help. A pioneer in this field, in Greece, is the Hellenic American Union based in Athens.