Teaching in Greece
Tips for ESL Success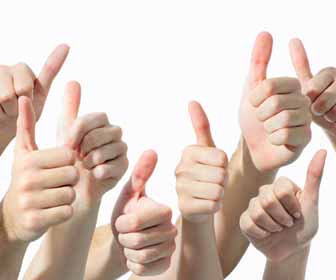 Michelle is from UK. She came to Greece with her partner and stayed in a small village where she landed a job teaching English. Here's what she says:
"We both fell in love with the Greek villages perched on green mountains, at first sight. Ron and I decided to have a year off in Greece. I would work as an English teacher and Ron as a carpenter. We had friends in Greece who offered Ron a job. I had to search for a school myself.
My first post was at a small English school at Ioannina. This town was nice, with mountains all around and a small lake. We loved strolling along the lake banks. But winter was harsh. We had snow and cold. The school had central heating and it was fine, but at home we had a small fireplace and a stove. From my job I got IKA benefits and my monthly salary and Ron was happy with his boss. But we decided to move to an island the following year. We had in mind the small villages on the green side of a mountain and the sandy beaches.
Corfu island was just perfect for us. Ron got a job at a taverna and I got a post at a local school. The school was small and I had only 5-6 students in each group. I liked that as I had a close relationship with the kids. They were all very nice. They even used to give me presents every now and then. I got flowers, pies their moms made, cakes and a lot of drawings. I still keep some of the drawings.
The people were friendly and eager to help us.
The village house was cosy and painted white with a tiled red roof, like most of the houses in the villages. There was an olive grove around and sheep. There were a lot of stray cats around and I made the mistake of letting them in. So I got fleas. I bought a couple of anti-flea collars and put them on some of the cats. We stayed on the island for two years, and then we went back to UK. One day I will come back to Greece, maybe when I retire."