Life is expensive. If you've been struggling financially, why not make a career change? Is it time to find a high paying job where you can make over $120,000 per year doing something really cool?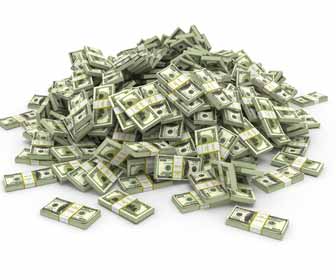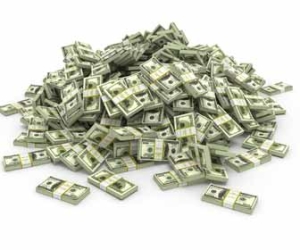 When it comes to job statistics and information, we love visiting the Bureau of Labor Statistics. The BLS is a department of the United States Department of Labor. They study labor economics and statistics and provide valuable data to the public about employment, jobs, and economic changes. It's pretty cool info if you're a job seeker.
Discover The Highest Paying Companies In The US
We were surfing through the BLS website when we stumbled upon this list of the highest paying jobs. The list was published in December of 2015 and reflects the jobs with the highest median annual pay in 2014. Any guesses as to what jobs made the list? You might be able to guess one or two, but you probably can't guess all 20. That's why we wanted to share them with you.
Here are the highest paying jobs in the US according to the BLS. If you want to make over $120,000 per year, you need to find one of these high paying jobs:
Physicians and Surgeons – $187,200
Anesthesiologist – $187,200
Orthodontists – $187,200
Internists – $187,200
Obstetricians and Gynecologists – $187,200
Oral and Maxillofacial Surgeons – $187,200
Surgeons – $187,200
Psychiatrists – $181,880
Family and General Practitioners – $180,180
Chief Executives – $173,320
Dentists (All Other Specialists) – $170,110
Pediatricians – $163,350
Nurse Anesthetists – $153,780
Dentists (General) – $149,540
Architectural and Engineering Managers – $130,620
Petroleum Engineers – $130,050
Computer and Information Systems Managers – $127,640
Marketing Managers – $127,130
Air Traffic Controllers – $122,340
Pharmacists – $120,950
It's never too late to make a career switch. If you want to start making the big bucks, choose one of these careers. You can learn more about these hot jobs on JobMonkey. If you're ready, start your job search on the JobMonkey JobCenter today!