Video Game Industry Careers Section
Thousands of adults and probably millions of young people would say that working for a video game company would be a dream job! It's rare that such a desirable industry is also in need of qualified applicants. That's right – the gaming industry is so big and growing so fast that recruitment efforts are going nonstop.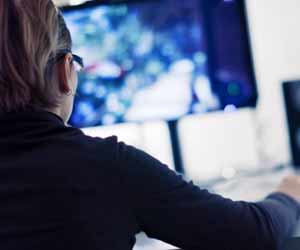 Few people understand that not all jobs are highly technical. Video and computer games companies are in dire need of programmers, engineers, animators, and other "technically inclined" people – but they also need administrators, marketing and sales staff, recruiters, and more. Find all kinds of jobs from the top employers in the JobMonkey Job Center.