Get a Job with Nintendo
A job with Nintendo is the doorway into the world of the gaming industry. Nintendo has long been regarded as the worldwide leader in the gaming industry. With over 40% of the households across the U.S. owning one of Nintendo's game systems, this is the company to start your career off right if video gaming is your passion.
They've created such memorable characters like Mario, Donkey Kong, and Pokemon. They keep improving their gaming systems launching the Nintendo 64, GameCube, Wii and the Nintendo Switch for their home consoles. For their portable consoles, they have had a number of very successful products  since launching their first Game Boy in Japan in 1989.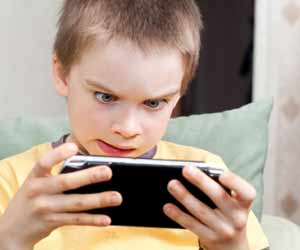 Nintendo started in 1889 in Japan and went through several transitions as a company before selecting video games as its number one product. It is one of Japan's most valuable companies today, with branches across the world, including the U.S. where it is operated under Nintendo of America. Regardless of its location, the company has a strong commitment to making and selling top quality products and offering support services to its millions of customers everyday.
— View Nintendo Job Postings —
The philosophy here is that every customer is provided with their undivided attention because, as any good gamer knows, it's the input from users that help create an even better game, a better gaming system, and not surprisingly, an even better product and company. Nintendo extends this same philosophy to its employees.
With a company dominated by the most talented people in the industry, everyone's opinion and ideas are offered the same consideration as a customer's. The structure here is based on team work, and an overriding enthusiasm for quality products that are fun, and unique, just like the employees.
If you're ready to enter the world of the most powerful video game company in the world, and work alongside others who have all helped develop the games and characters you've grown to love, then research all the latest Nintendo employment opportunities right here on JobMonkey. They're waiting for you!