Video Game Design Schools
For those seeking employment within the video game industry, the consensus seems to be that a college degree in computer science, with an emphasis in video game design, is an excellent route.
A potential student's options are increasing as more colleges and universities are offering courses with video game design-related content. More schools are coming to realize the cultural and economic importance of the computer gaming industry.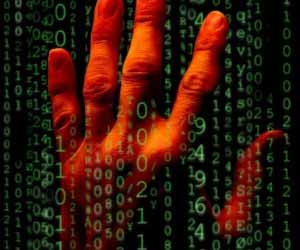 By offering such courses, the universities are also acknowledging that the games and their systems are becoming more complex and specialized. Sure, someone seeking a career within the video game industry should know and love video games, but these days, that's not nearly enough. A successful video game designer must combine technical knowledge with an understanding of the storytelling and artistic requirements of the genre.
Top Video Game Colleges in the United States
University of Southern California
University of Utah
DigiPen Institute of Technology
Rochester Institute of Technology
Savannah College of Art and Design
Drexel University
Parsons The New School of Design
Georgia Institue of Technology
Massachusetts Institutre of Technology
Rensselaer Polytechnic Institute
New York University, Tisch School of the Arts
Carnegie Mellon University
Michigan State University
University of Pennsylvania
Northeastern University
Columbia College Chicago
Full Sail University
University of California, Santa Cruz
Champlain College
University of Central Florida
Shawnee State University
Hampshire College
Worcester Polytechnic Institute
Cleveland Institute of Art
Cornell University
DePaul University
Ringling College of Arts and Design
Becker College
University of California, Irvine
University of California, Los Angeles
Top International Video Game Colleges
But it's not all fun and games, many of these programs are competitive to get into and have rigorous academic schedules.