Video Game Industry Resources
Use these video and computer game industry resources to find out about employers, the industry worldwide, degree programs, and more.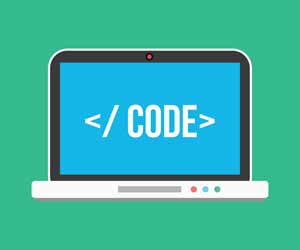 Interactive map with locations of game development companies and organizations: www.gamedevmap.com
Each year we rank the top video game design colleges in the United States and Internationally. See our latest list of Top Video Game Design Schools here.
You're primarily interested in creating video or computer games but possess sound engineering or animation skills (for instance)? Then entertainment jobs in the film and music industries provide even more work opportunities.