Using Social Networking to Spread the Word
Social media sites provide yoga teachers opportunities to define and share their work. As a yoga teacher, you can create a public class listing on the Yoga Alliance site or build a network using Twitter, Facebook, or Yoga Journal's online community. These free networks give you many ways to reach out to inform others of your class offerings.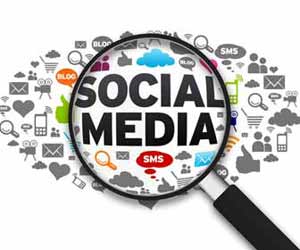 Social networking is a great extension of the yogic ideal of community and connectedness. Facebook, Twitter, YouTube and blogs all represent diverse communities of current and prospective yoga students. By engaging in authentic conversations in these communities, you can create more outlets to develop relationships and awareness about the practice of yoga.
If you ever thought about becoming a blog writer now is the time!