Dude Ranch Employment Application Questions
Here are some typical questions you will find on dude ranch applications. A surprising number of applicants fail to answer these questions. Why bother to send an incomplete application? These people never get hired.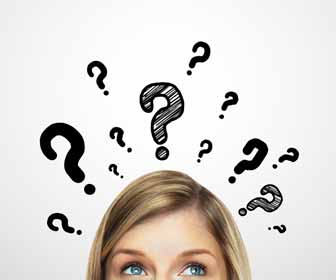 How did you find out about the Sundance Trail Ranch?
Please discuss the experience that you have as it relates to the guest ranch business.
What does it mean to you to be "family friendly"?
What special skills, talents, and qualifications do you have that can be used by our ranch (singing, musical instrument, story telling, juggling, orienteering, etc.)?
Describe your maintenance and/or four-wheel driving skills and experience.
Discuss how you and five other people will share one large bedroom and one bathroom without conflict.
Wranglers: You WILL spend at least one day each week working as a housekeeper or kitchen helper or other "less glorious" job. This is called "teaming." Discuss your ability to "team" with those whose jobs are "in the background" and less fun than yours.
What do you see yourself doing each day here?
Tell us in detail why you believe that you would be an asset to our ranch?
What or who inspires you in life?