Advice for Dude Ranch Job Newcomers
Drew (Wrangler): The advice I would give a newcomer to the ranch would be to come here prepared physically and mentally. Be physically prepared by bringing all your western outfits and prepared to do ranch duties. Be mentally prepared to meet new people and develop relationships with the guest. (The most fun thing about this job is meeting the guests every week, THEY CAN BE SO MUCH FUN, the new guest you meet every week can make you summer go way too fast because your having so much fun with them).
Cass (Barn Boss): Be prepared to do anything and everything. Always be there with your hands ready to help anybody who needs it.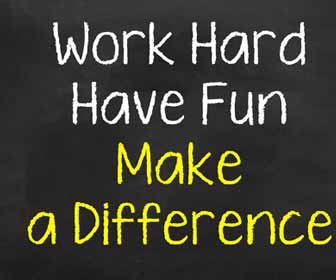 Cyril (Office): Working on a dude ranch is HARD work, up very early, but if you love the outdoors and horses…you will find a lot to enjoy.
Luci (Has been housekeeper, wrangler, seasonal cook, office manager): My advice? Well, first and foremost is that you have to have a good attitude. You can't walk around with a chip on your shoulder but if you have one you can't let it show. Working on a ranch is different than working any other seasonal job, except for maybe summer camp jobs, because you also live with the people that you work with. That can create problems such as getting sick of looking at each other, getting tired of the person in the bed next to you snoring, not agreeing with your roommates' choice of music, things like that. What you have to do is look past those things and think about why you are there. You are there to gain a new experience. You are there to give your guests the best experience so that they will return the next year. You are there to make life long connections. For every ranch I've worked on there have been similarities but none of them have ever been the same.